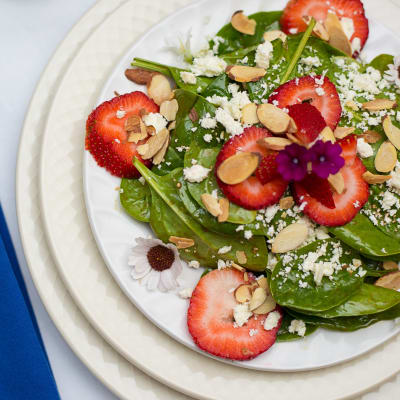 Dining
We offer ocean view dining in the pub featuring comfort food, pub classics, and California coastal cuisine. We offer local wines, beer, espresso and buy from local distributors such as Roundman meats, Caito fishery, Hopper dairy, and Mendocino produce.
Winter Spring February 14th- May 26th Thursday- Saturday 5-9 pm
Summer: May 27th - September Thursday - Sunday 5-9 pm
Fall: October-December- Thursday - Saturday 5-9 pm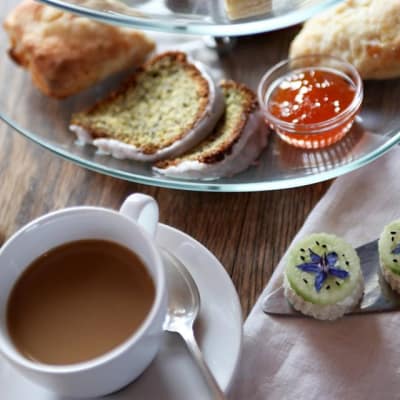 Afternoon Tea
The civilized art form of Afternoon Tea as practiced in the Old Abalone Pub. You and your friends are cordially invited to linger. Saturdays from three to five.